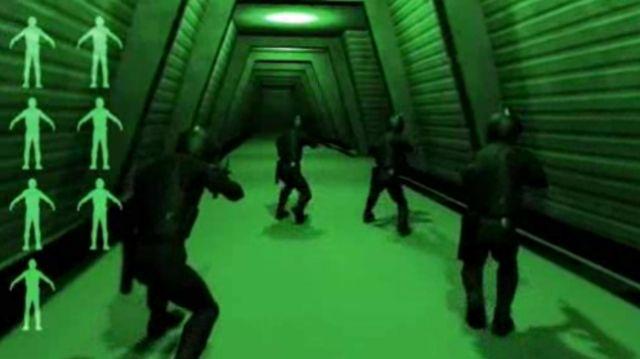 The Institute for Soldier Nanotechnologies at MIT was founded in 2002 with a $50 million grant over five years. 
Section heading
Edit
From the "about ISN"
page
 : 
The Institute for Soldier Nanotechnologies is a team of MIT, Army and industry partners working together to discover and field technologies that dramatically advance Soldier protection and survivability capabilities. Team members collaborate on basic research to create new materials, devices, processes and systems, and on applied research to transition promising results toward practical products useful to the Soldier. Army members of Team ISN also give guidance on Soldier protection and survivability needs, and the relevancy of research proposed to address these needs. Army and industry partners share their expertise on how to convert promising outcomes of fundamental research into practical products that work in harmony with other Soldier technologies, and which can be manufactured affordably in the quantities needed by our Soldiers. Moreover, these collaborations help identify dual-use applications for ISN-derived technologies for firefighters, police officers, other first responders, and, indeed, the civilian community at large.
Write the second section of your page here.